Duckbill Earloop Mask (Improved Fit, ASTM Level 1)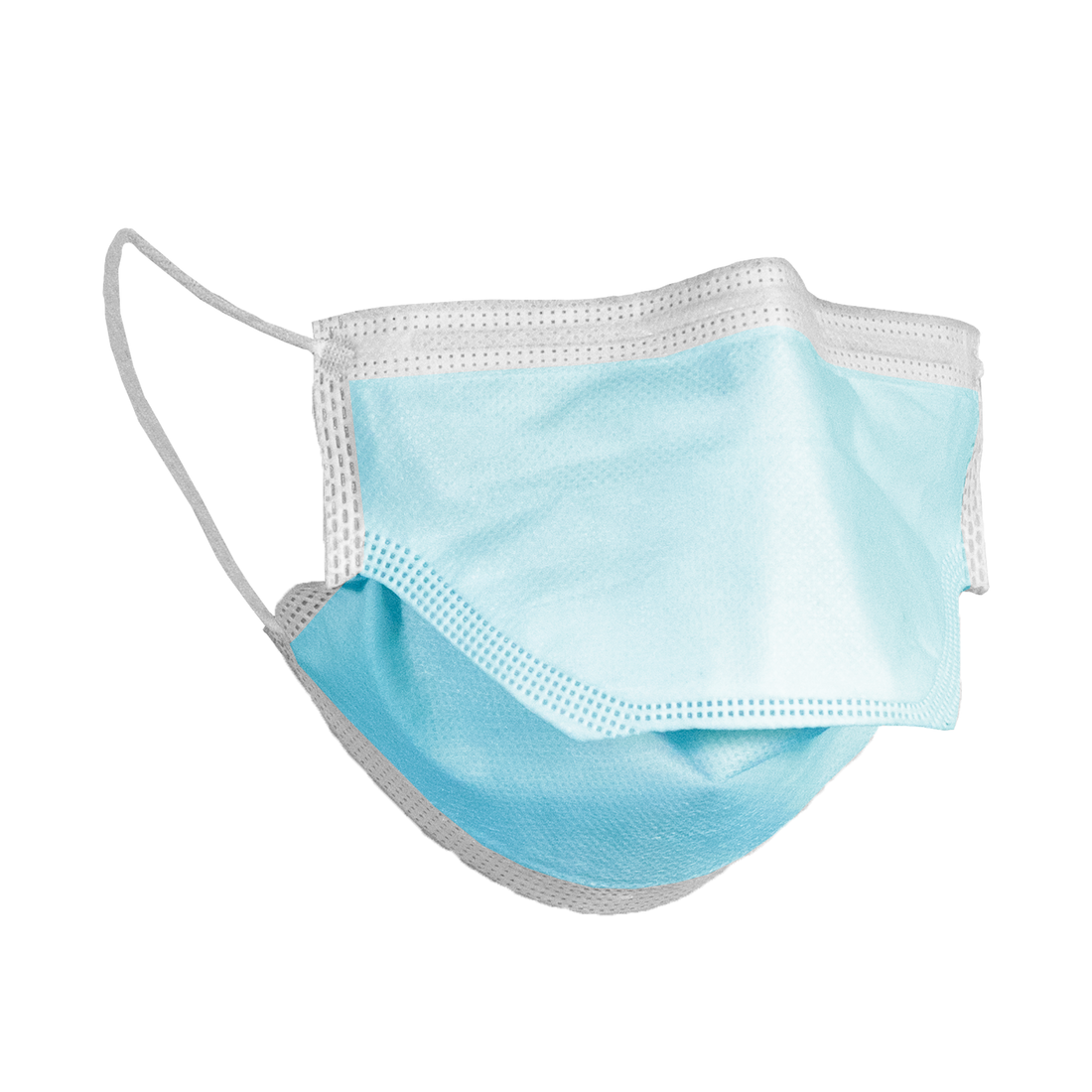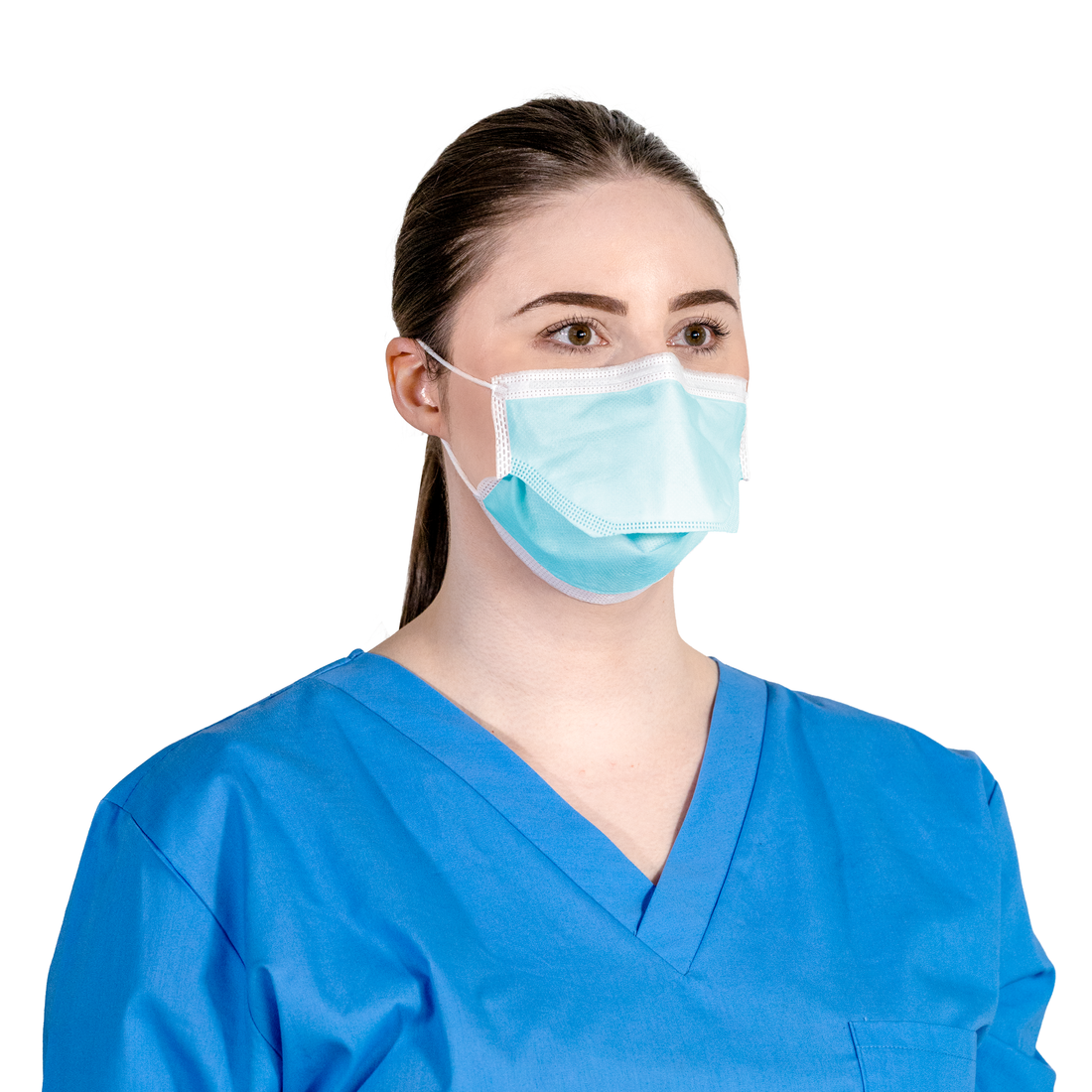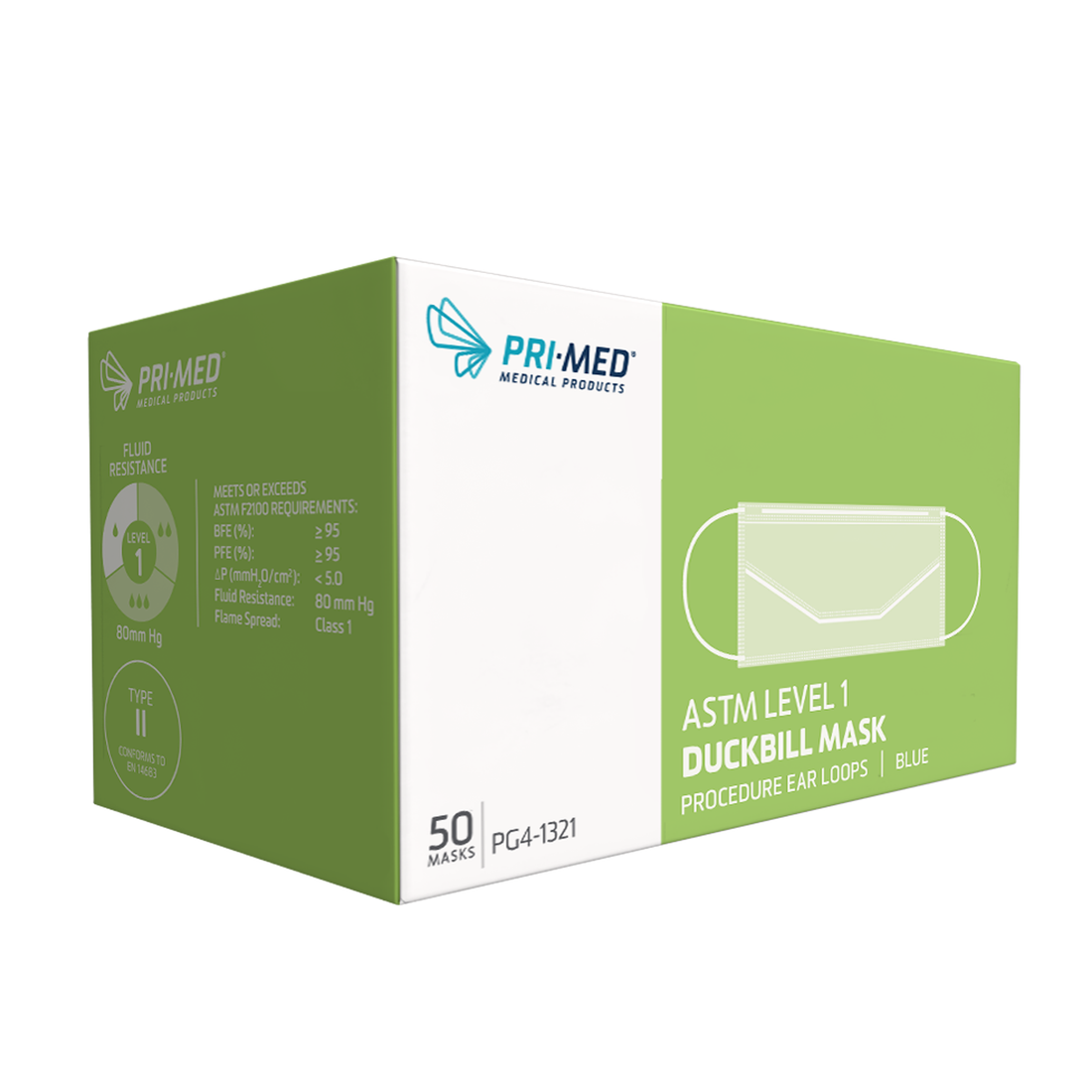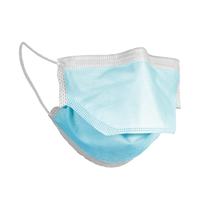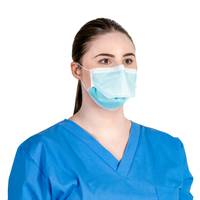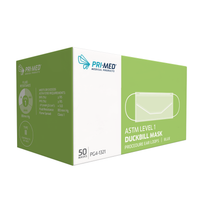 Duckbill Earloop Mask (Improved Fit, ASTM Level 1)
ABOUT THE MASK
The duckbill mask is one of our best fitting masks. Its unique mask shape provides a larger breathing chamber for increased comfort, keeping mask materials away from the wearer's face.
PG4-1321
50 masks/box
FEATURES & BENEFITS 
Duckbill shape creates a large breathing chamber, keeping mask material away from the wearer's face for increased comfort.
Irritant free inner layer is ideal for those with sensitivities to other masks.
Soft mask and ear loop material that are carefully engineered for extended periods of use without discomfort.
Wide nosepiece constructed with high-quality aluminum to keep the mask in place across the nose and cheekbones.
PROTECTION STANDARDS
Bacterial Filtration Efficiency (%): ≥ 98
Particulate Filtration Efficiency (%): ≥ 98
Breathability (mmH20/cm2): < 6.0
Fluid Resistance: 160mm Hg
Flame Spread: Class 1
Variation in lot results exist. All results meet or exceed ASTM F2100 requirements.
Share
Leading the way in exceeding industry standards
PRIMED offers the most comprehensive facial protection product line, designed to balance clinician comfort and protection against splashes and potential pathogens. Our extensive manufacturing knowledge allows us to develop and perfect our product designs to cater to clincian needs. We use only the highest quality materials, sourced from reputable suppliers, to ensure our facial protection products meet the most stringent requirements. Our fully ASTM rated face mask program offers a range of protection levels available in a variety of styles and features. Whether you need an anti-fog option to reduce the fogging of eyewear or a duckbill option for a comfortable, more breathable feel, PRIMED has a mask to suit your clinical needs.
Variety to suit every clinical situation
PRIMED's full facial protection offering also includes face shields and eyewear to keep clinicians protected in situations with a risk of fluid exposure. These products aid in protecting vulnerable mucous membranes from exposure to harmful fluids and particles. Our top-down fluid protection designs with anti-fog properties means a clear line of sight during medical procedures. Pair any of our face shields or eyewear with a PRIMED mask for enhanced protection in any clincial setting.
Extend your brand and differentiate your company
Partnering with PRIMED allows access to our trusted and known, clinically preferred products while showcasing your company with comprehensive brand enhancement. We offer a full suite of services from packaging design to foundational market knowledge, and our North American team is experienced and passionate to drive your success.

Your brand is our business.
Learn more about our Private Label offerings