Sustain™ Nitrile Exam Gloves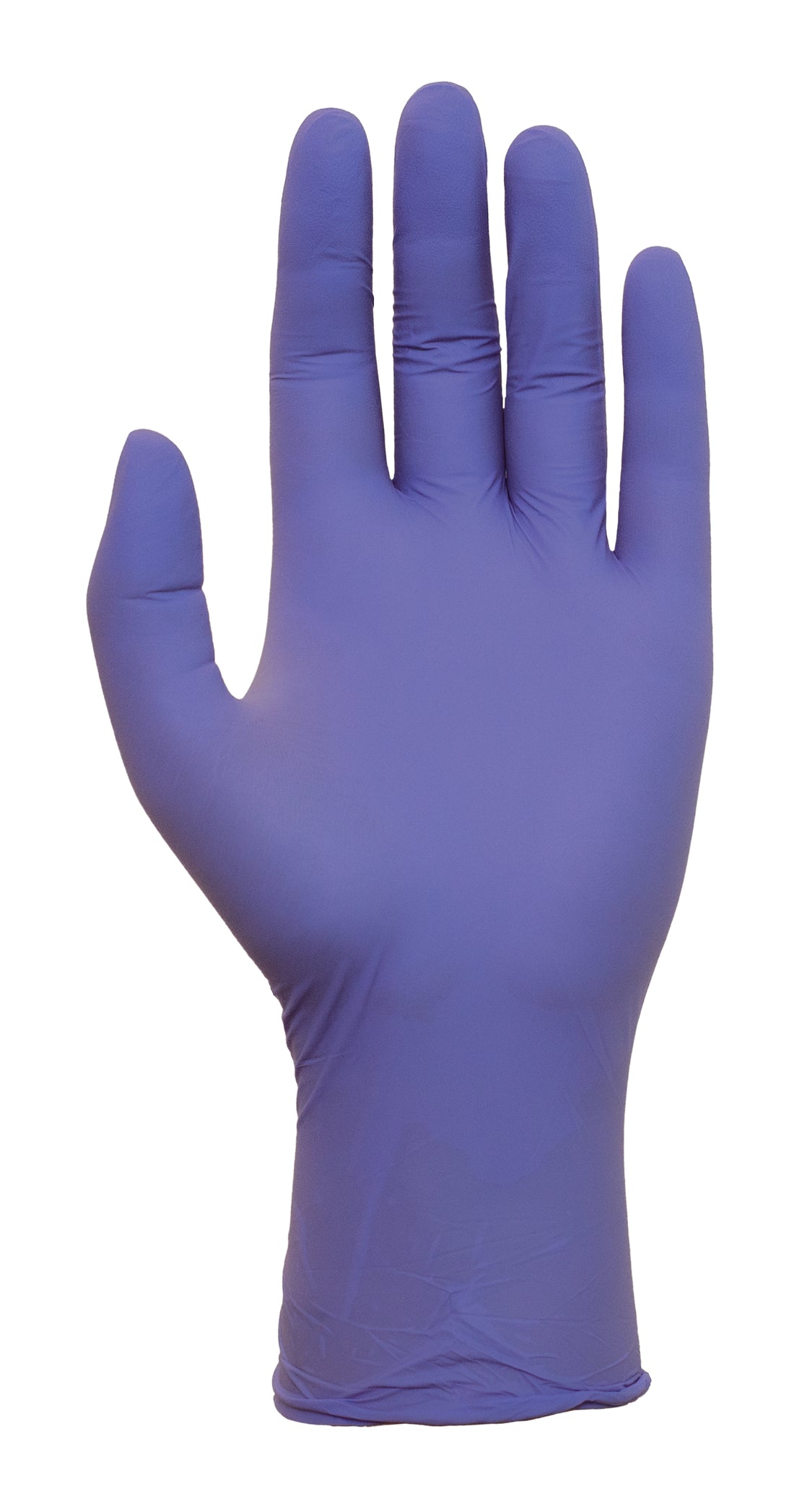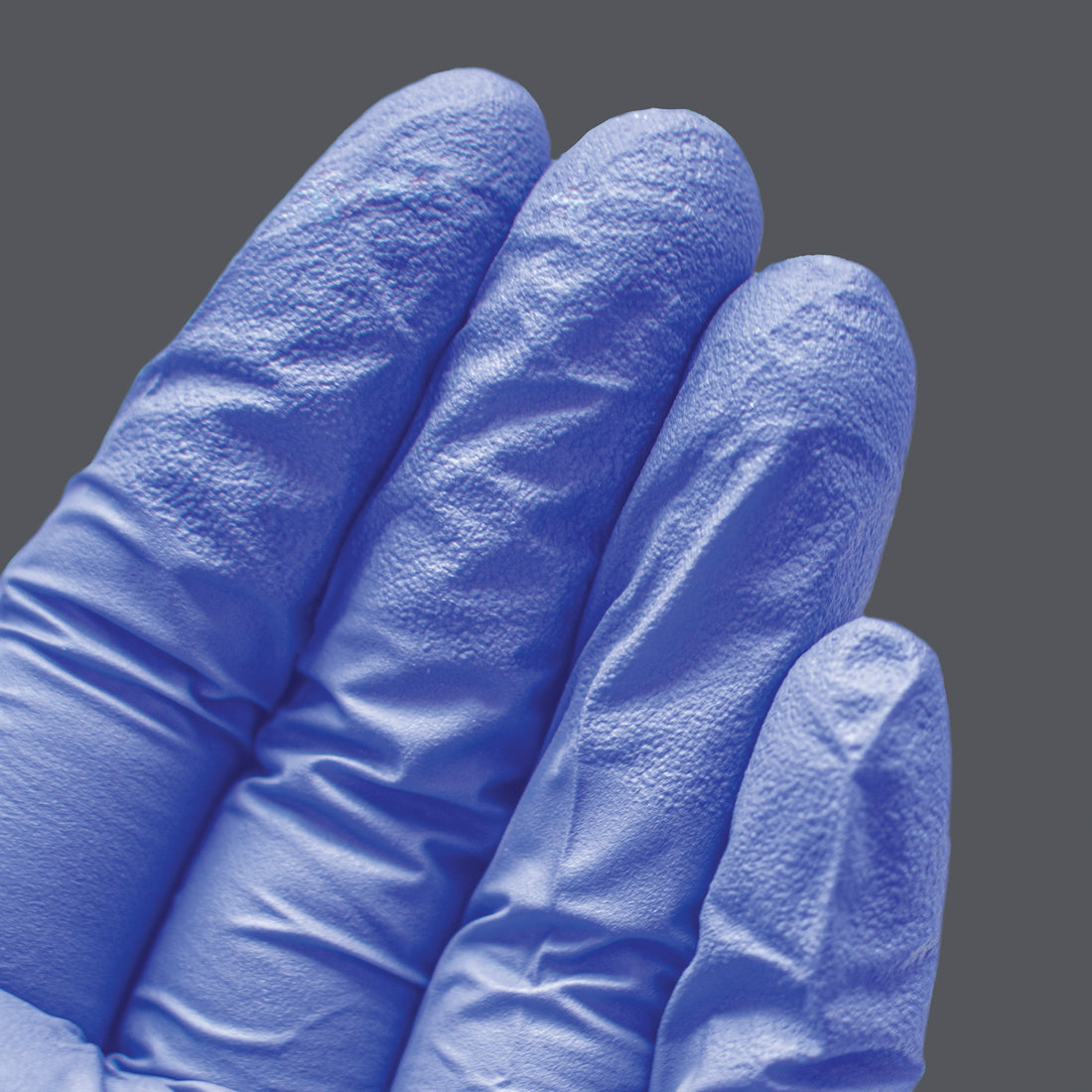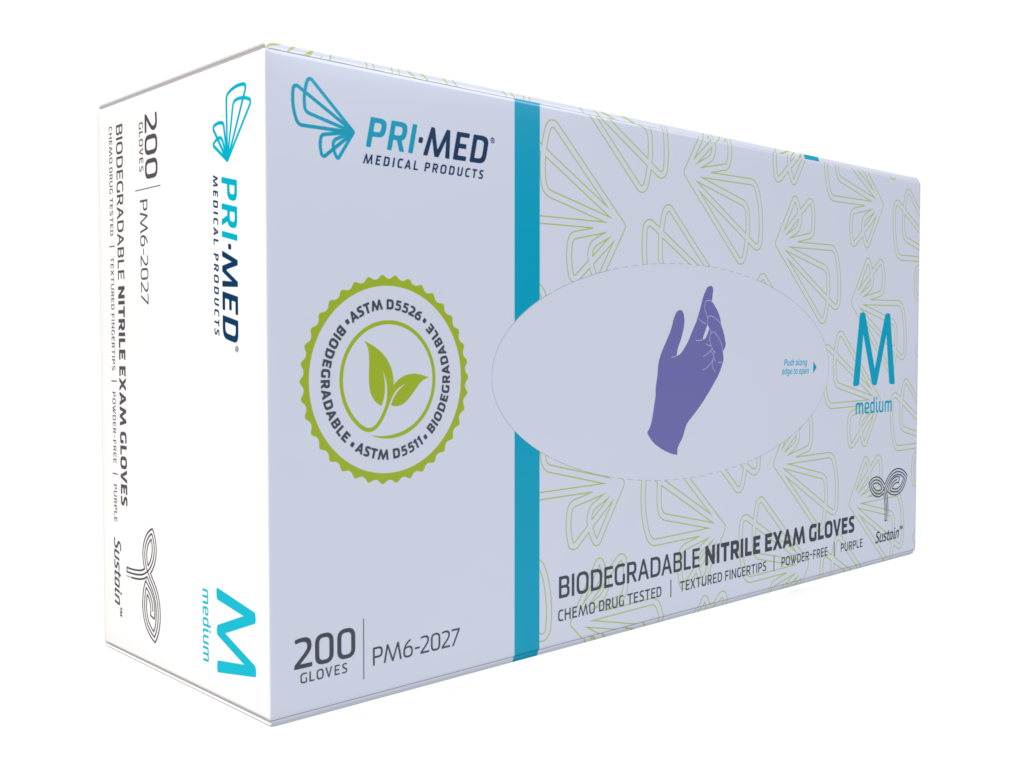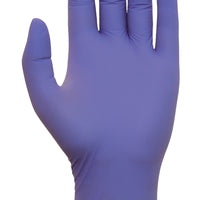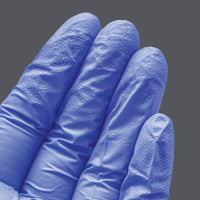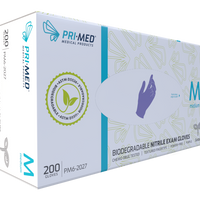 Sustain™ Nitrile Exam Gloves
ABOUT THE GLOVES
Enjoy the same reliable performance and protection you expect from a nitrile glove while supporting environmental sustainability. PRIMED Sustain™ nitrile gloves are specially formulated to appeal to microbes found in landfills to enhance the enzymatic biodegradation of the material. Sustain™ achieves 81% biodegradability in 490 days versus 0.5% in 490 days for standard nitrile formulations. 
PM6-202x
200 Gloves/Box
Medium box shown in image
FEATURES & BENEFITS
Biodegradable nitrile formulation appeals to microbes found in landfills to enhance the enzymatic biodegradation of the material.
Lightweight nitrile technology combines strength with tactile sensitivity, allowing intricate and precise movement.
Flexible and comfortable fit moves with the wearer to facilitate natural dexterity.
Fully micro-textured with enhanced fingertip texturing to provide reliable grip when handling small instruments and objects.




PROTECTION STANDARDS
Exceeds the current ASTM D6319: Standard Specification for Nitrile Examination Gloves for Medical Application.
Tested against chemotherapy drugs to the current ASTM D6978: Standard Practice for Assessment of Resistance of Medical Gloves to Permeation by Chemotherapy Drugs. (List of tested chemotherapy drugs available upon request.)
Tested to ASTM F1671 for Viral Penetration.


Share
Protection without compromise
PRIMED examination gloves use the latest technologies to provide products that offer tactile sensitivity and a comfortable fit without compromising durability and protection. Our expansive line of products offers a full range of gloves throughout different protection levels. From basic protection against contaminants to premium protection against certain drugs and chemicals, PRIMED has a quality option to allow clinicians to perform at their best.
Technology meets comfort
Providing premium protection in a range of materials, cuff lengths, and thicknesses, PRIMED offers an array of examination gloves to suit your clinical needs, without sacrificing comfort. PRIMED examination gloves are consistently manufactured using durable yet comfortable materials. Whether you are looking for a lightweight option for delicate, precision tasks or for an extended cuff option with increased wrist coverage, our products provide uncompromised protection while maintaining a flexible and comfortable fit.
Extend your brand and differentiate your company
Partnering with PRIMED allows access to our trusted and known, clinically preferred products while showcasing your company with comprehensive brand enhancement. We offer a full suite of services from packaging design to foundational market knowledge, and our North American team is experienced and passionate to drive your success.

Your brand is our business.
Learn more about our Private Label offerings